Sports
Countdown begins ICC Cricket World Cup 2019,! See Pics First warm match IND vs New Zealand
Mumbai: On headshots day, some behind the scenes fun and banter with the Indiaan skipper Vrat Kohali and co. here are shots from what team India training session looked like on the eve of the first warm-up game for Cricket World Cup 2019.
Take a look of memorable pics -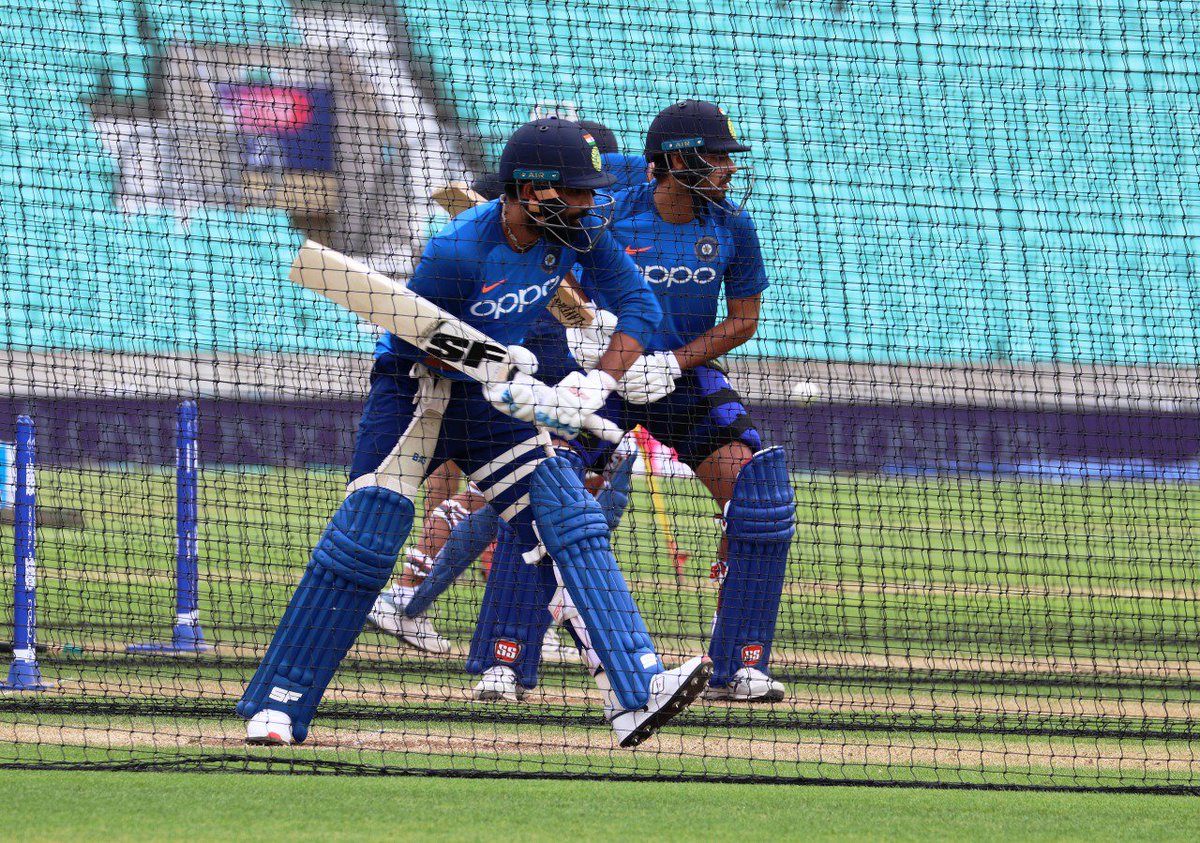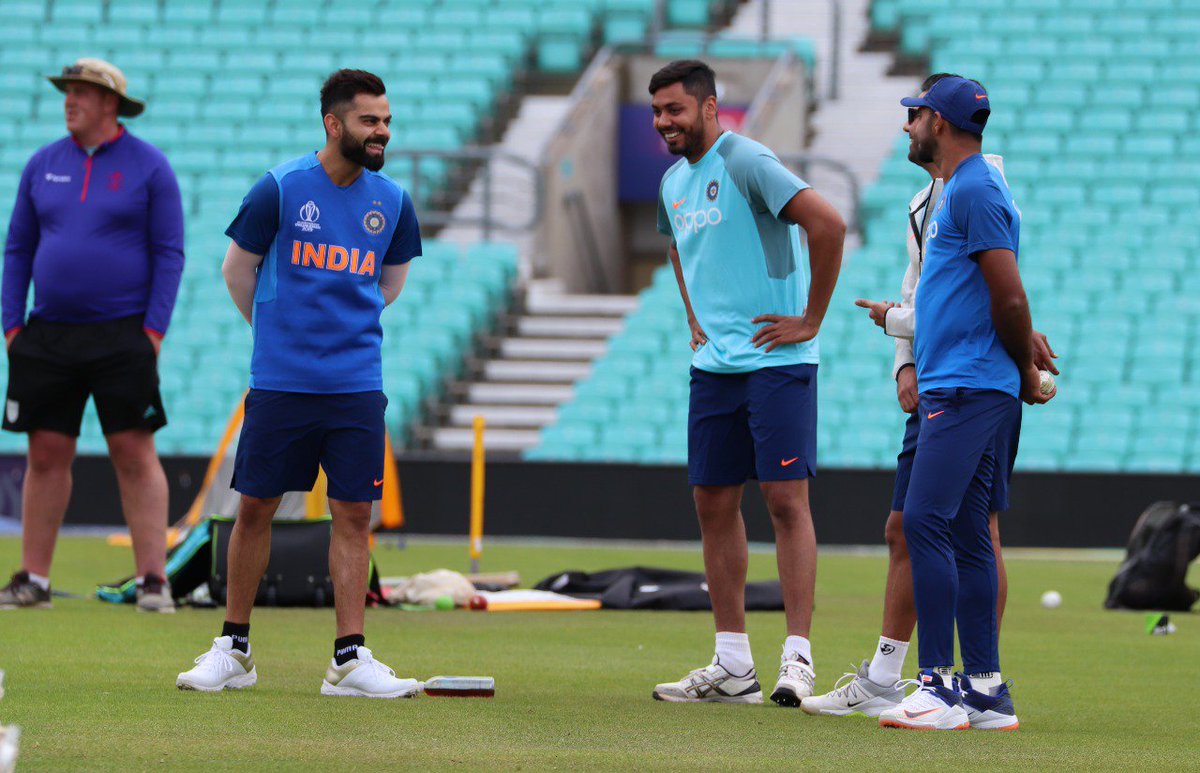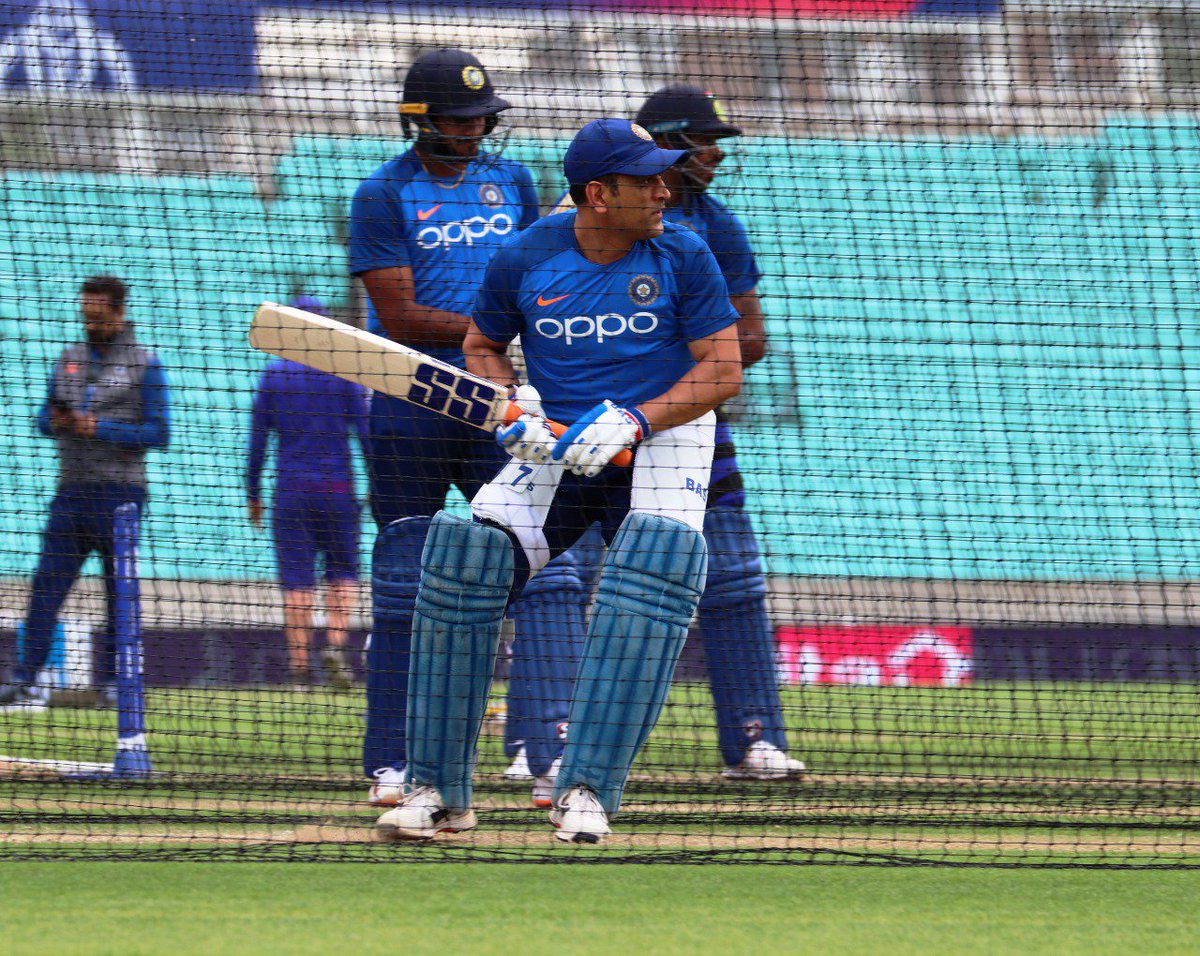 Indian Cricket team departed for ICC Cricket World Cup 2019. This mega event is being held in England and Wales from May 30 to July 14.
See Pics from airport -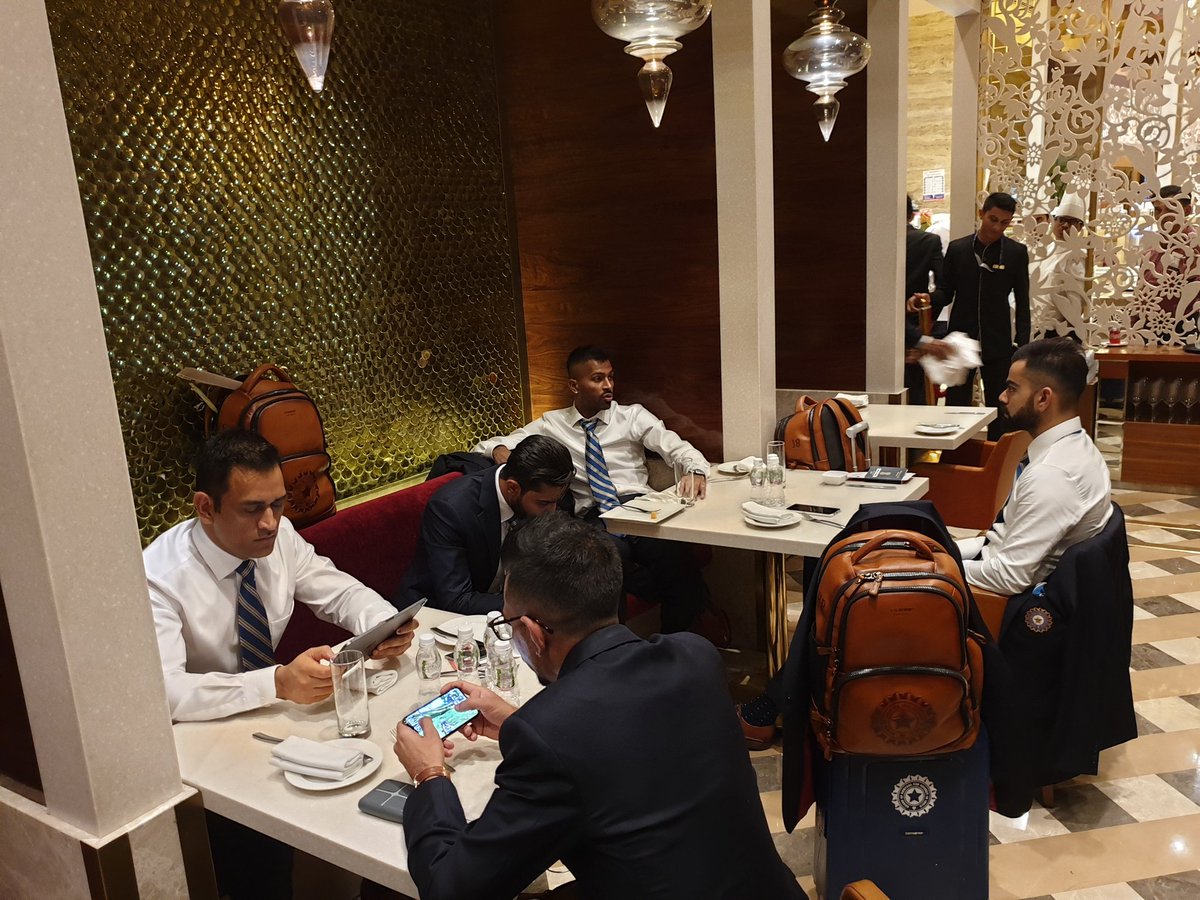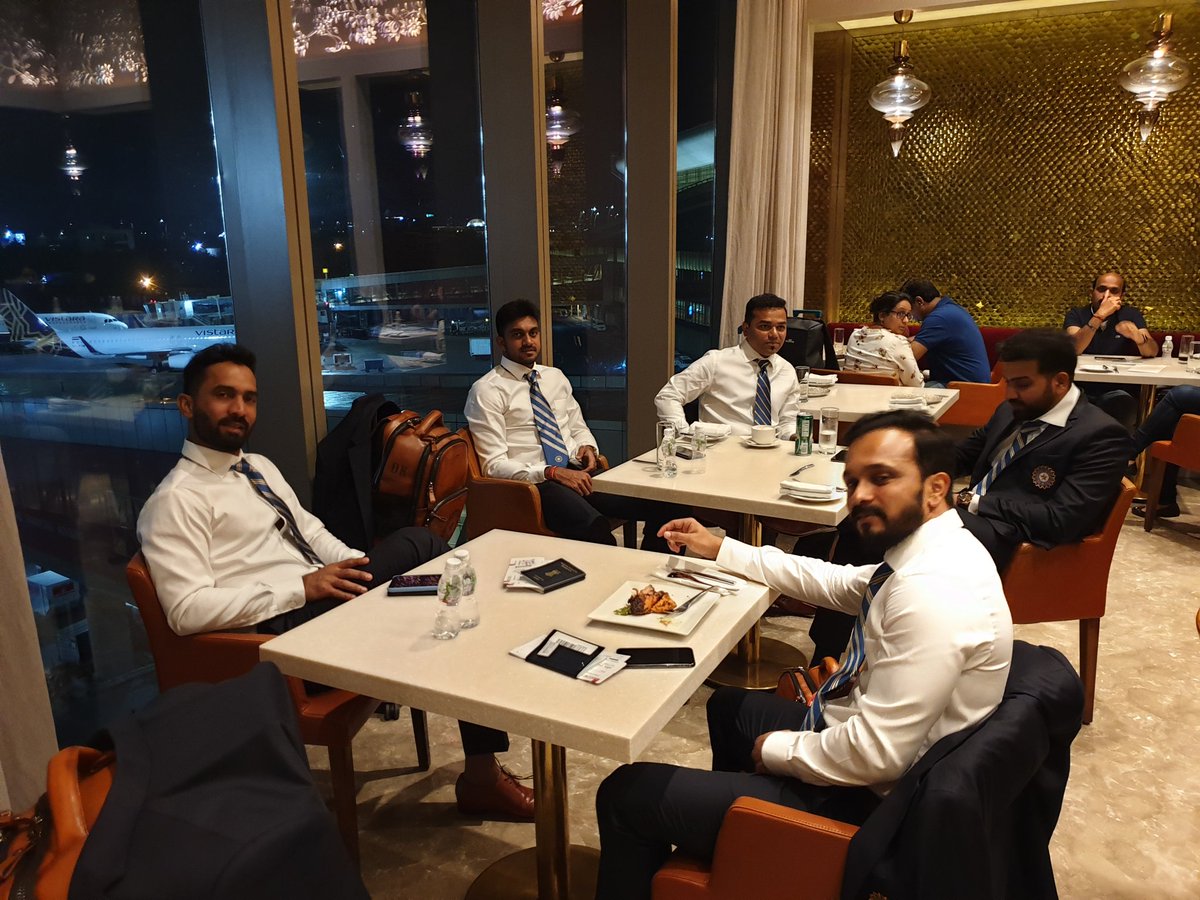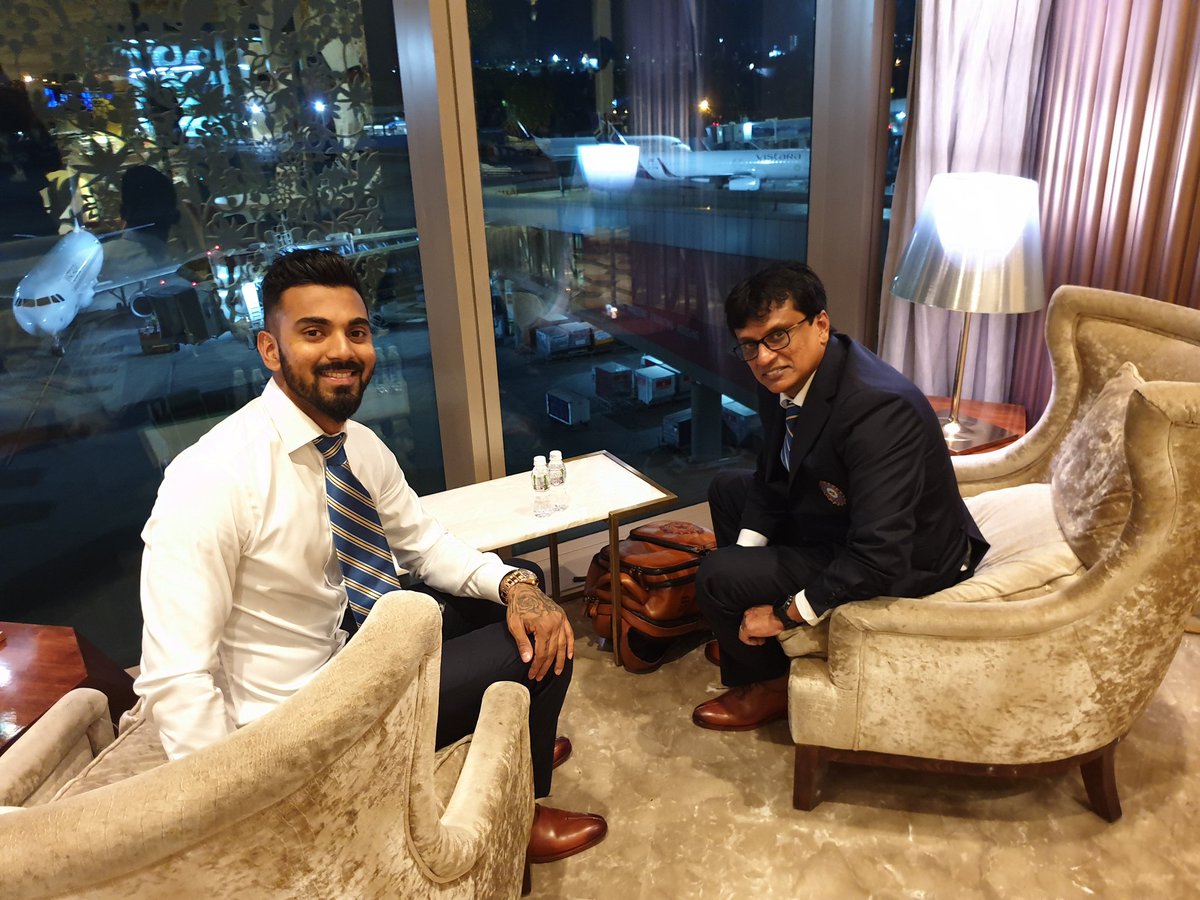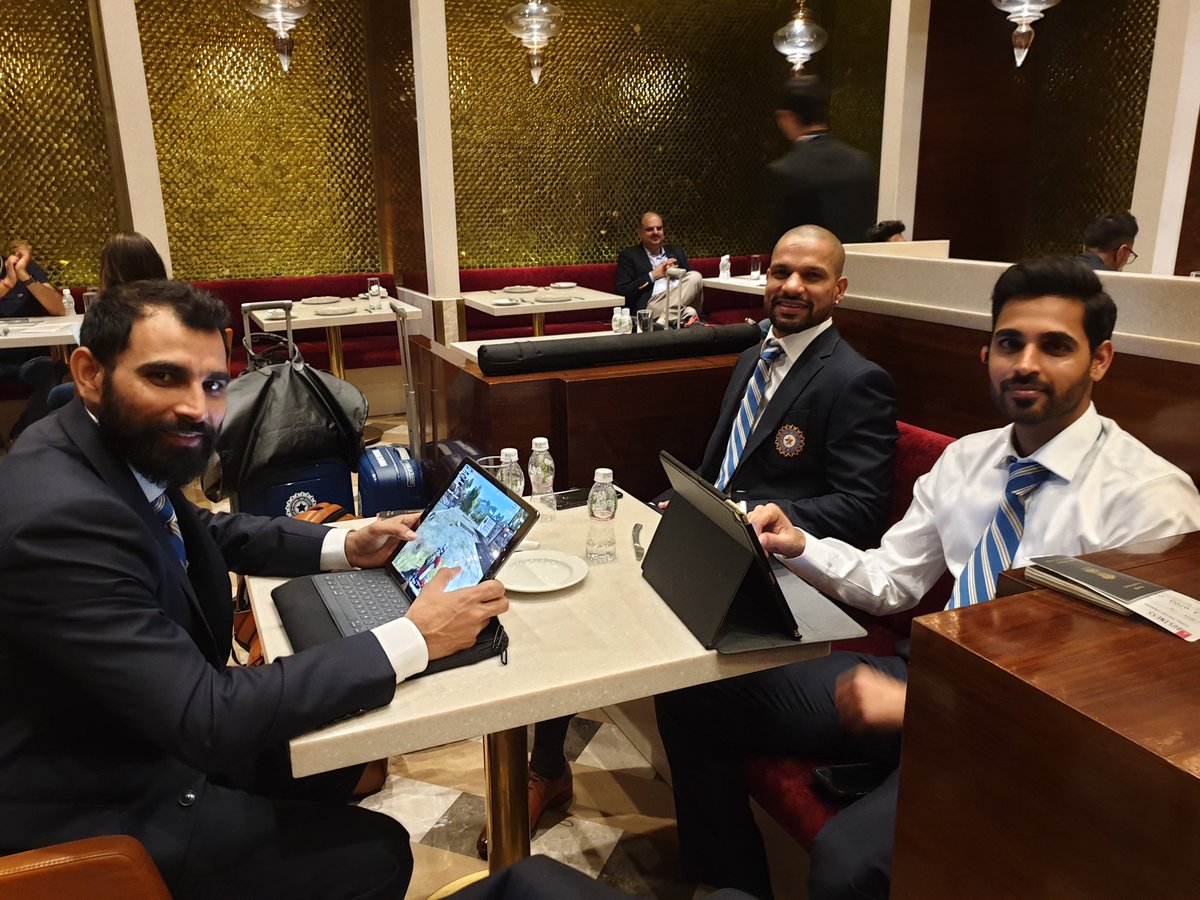 Before departure Let us see what the Indian Coach and Skipper said
Ravi Shastri: This tournament is a great opportunity, our team has played great cricket for the past five years. We need to enjoy the World Cup, see it as just a stage, if we play to our potential then the Cup can be here. Format is also challenging, the gap between team is also very close. It's a very strong competition. It will be fantastic. The plus side is you have nine games

Virat Kohli: Only expectation is to play really good cricket, that's our focus and results have followed in the past 2-3 years. We go into the World Cup with great confidence, all players are doing well. Our only focus is on the process and giving our very best. That is the only expectation we have.
Kohli said that the Indian team is fully prepared for the challenge and focus will be the key for players in the tournament answering questions on various topics, ranging from Kedar Jadhav's injury to a slump in Kuldeep Yadav's form in the recently-concluded IPL.
"Kuldeep Yadav and Yuzvendra Chahal are two important pillars of our bowling unit," Kohli replied.