Lifestyle
Finland new government has World's Youngest PM- Interesting Facts
Helsinki: Sana Marin of Finland has become the youngest head of state in the world. He was elected Prime Minister at the age of just 34 years. Marin entered politics at the age of 22. In these 12 years. According to Marin, her childhood was full of difficulties. She is the only child of lesbian parents. Their mothers were separated in childhood and troubles for her started here. Now Rainbow families could feel empowered also.
Marne came to Parkala town from Helsinki after the separation of the worried mothers in her youth days. She had to work for pocket money and studies. Marin has written in her blog that she did her first job at the age of 15 at a bakery company in the city of Tampere. When she reached high school, the magazine was also distributed. A few years after graduation, she worked as a cashier in shops. He also worked in the City Youth Office as a salesman while studying administrative science at Tampere University.
Some Facts of World's Youngest PM -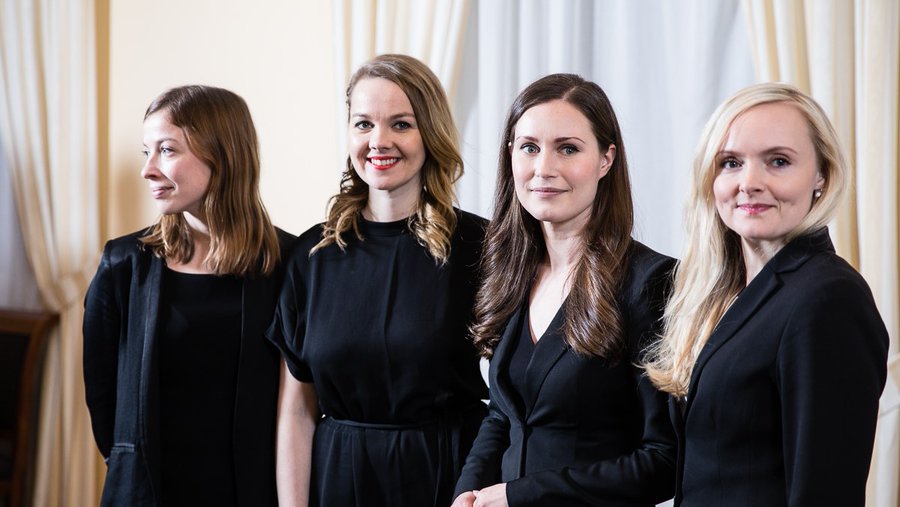 -Marin believes that unemployed youth should always get some temporary work. This increases the trust of the youth and society.
-She comes from a home with not much money, and was the first child in her family to have a university degree but it's not just that.
- She never took a student loan for herself, as she was not sure that she would be able to repay it.
-Marin supports 4 days a week, total 24 hours of work
Marin participated in the panel discussion this year as Minister of Transport and Communications, marking the 120-year completion of the Social Democratic Party. In it, she stated, "Work should be done four days a week and six hours every day. This will be the next trend in the world. "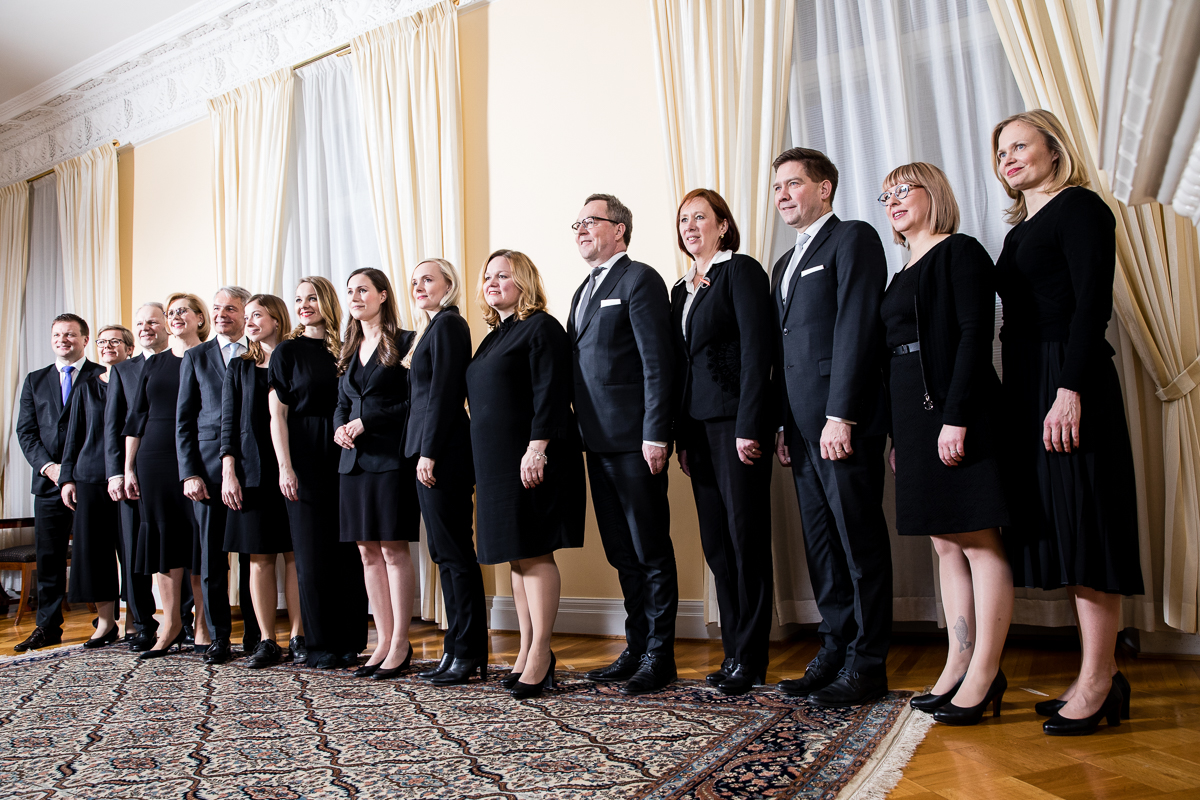 Her socio-economical background is unusual for the leader of a country. Marin has stated that one of her biggest motivations was the rock band Rage against the Machine. "I have lived in a welfare state and am grateful for how society gave me support in the tough times of my life," she reiterated before her election on Sunday.