Entertainment
LiveUpdates - Aishwarya Rai Bachchan and Aaradhya also test positive for Coronavirus following Amitabh-Abhishek hospitalized, Jaya Bachchan tests negative
Aishwarya Rai Bachchan and Aaradhya also tested positive for Covid-19 after Amitabh-Abhishek hospitalized while Jaya Bachchan tests has found negative report for Coronavirus
Worth mention here that Amitabh and Abhishek Bachchan had tested positive for Covid-19 and were admitted to a city hospital last evening. More details about the same are still awaited. Earlier today, BMC sanitization workers were at Superstar Bachchan's bungalow Jalsa to sanitize the whole premises.
"Wishing legendary actor of India Amitabh Bachchan and his son actor Abhishek Bachchan good health and speedy recovery", Nepal Prime Minister KP Sharma Oli , As ANI tweeted.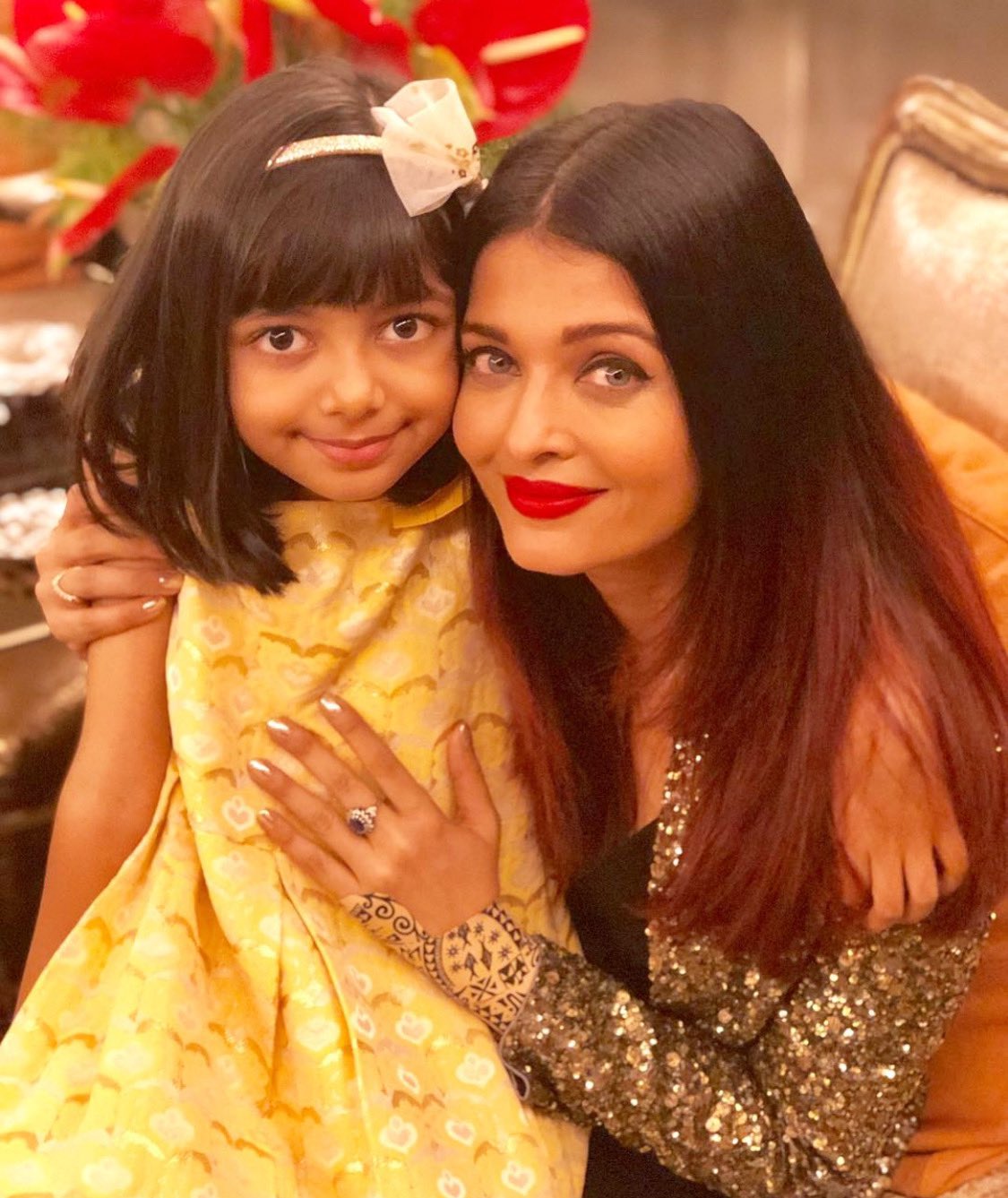 "T 3590 -I have tested CoviD positive .. shifted to Hospital .. hospital informing authorities .. family and staff undergone tests , results awaited ..
All that have been in close proximity to me in the last 10 days are requested to please get themselves tested ! " Amitabh Bachchan wrote yesterday on his Twitter handle.
"Earlier today both my father and I tested positive for COVID 19. Both of us having mild symptoms have been admitted to hospital. We have informed all the required authorities and our family and staff are all being tested. I request all to stay calm and not panic. Thank you, " Abhishek Tweeted
On the other hand Mumbai Police have beefed up security outer the Nanavati Hospital . Reports also said that outside the megastar's two bungalows in Juhu area also in high alert security. After the Bachchans on Saturday said they tested positive for coronavirus and were admitted to hospital, some people tried to gather outside the medical facility located in Vile Parle (West), but they were asked to leave and not permitted to stand on the road, a police official quoted by Times of India.