Lifestyle
MS Shinde the only man from cult hit Amitabh Bachchan starrer Sholay to get a Filmfare award, died a death in absolute poverty
Born in 1929 Madhav S Shinde credited as a Bollywood film editor who edited over 100 films, markedly the cult hit Amitabh Bachchan and Dhrmendra starrer Sholay (1975) and received the Filmfare Best Editor award for it.
He is the only man from Sholay to get a Filmfare award for best editing. He died a death in absolute poverty in a slum in Dharavi. M. S. Shinde worked with Sippy Films right till SRK starrer Zamaana Deewana (1995).
It is worth mentioning here that the earlier submitted version of Sholay, directed by Ramesh Sippy 21,000 feet long film was further edited after the Central Board of Film Certification mandated cuts. The film had been reduced to a running time of 3 hours and 20 minutes, and was now not including many of its fierce scenes, though bloodshed remained both on- and off-screen.
It is notable that Sholay was nominated in nine categories at the 23rd Filmfare Awards but bagged only the Best Editing Award.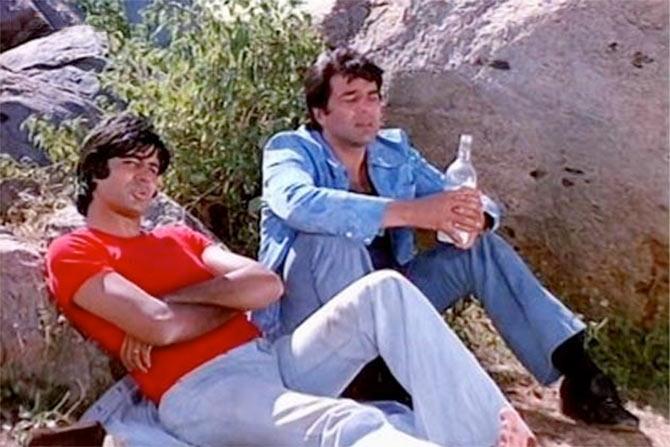 M S Shinde was a true legend of Hindi Cinema with notable films include...Mere Sanam , Brahmachari, Seeta Aur Geeta, Jheel Ke Us Paar, Sholay, Ganga Ki Saugand, Abdullah, Alibaba Aur 40 Chor, Shaan , Shakti, Saagar, Akayla, Chamtkar, Ram Jaane ! 35 years of Kingsize career...and death like a beggar.
Shinde worked on over 100 Bollywood films. The list of his works includes some successful films like Raaz (1967), Brahmachari (1968), Shaan (1980), Shakti (1982), Razia Sultan (1983), Sohni Mahiwal (1984), Saagar (1985) and Chamatkar (1992). Zamaana Deewana (1995), starring Shahrukh Khan as Rahul Singh and Raveena Tandon as Priya Malhotra, was his last film .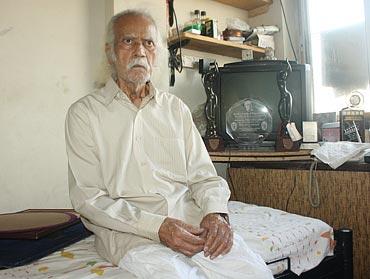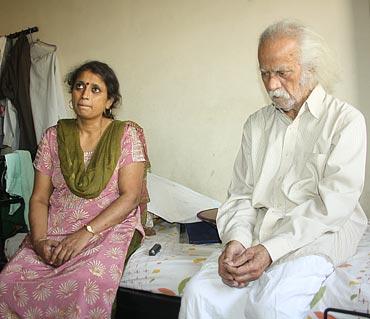 Along with films, Shinde was also the editor of the Hindi television classic Buniyaad helmed by Ramesh Sippy and Jyoti, the series was written by Manohar Shyam Joshi and dealt with the Partition of India in 1947 and its consequences.
The show was first aired in 1986 on the Indian state television channel DD National.